August 2019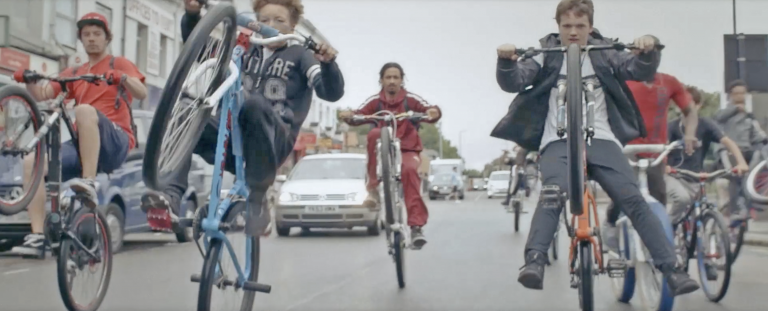 August 15, Thursday @ 8pm

COTA Movie Night: Filmed by Bike
@McMenamins Theater
A collection of some of the World's Best Bike Movies are coming to Bend as part of the (Portland-based) 16th Annual Filmed by Bike film festival. Filmed by Bike is coming to COTA Movie Night with a mission to inspire all of us to embrace the bicycle. COTA fundraiser, $6 cash only please. Watch Trailer  More Info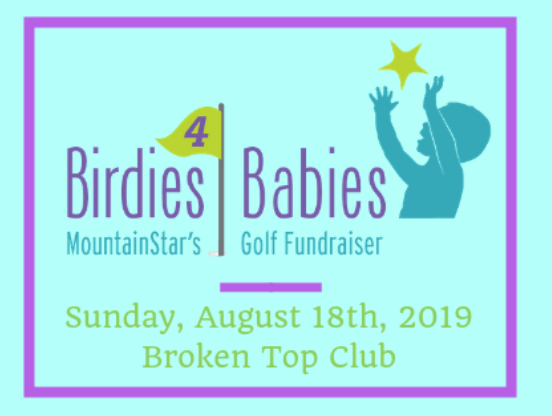 Birdies for Babies
Join friends and supporters of MountainStar for an afternoon of golf on Broken Top Club's private golf course followed by an evening of socializing, fine dining, and exclusive live and silent auctions!
Bend Electric Bikes will be there with a demo event - come see us!
August 18, Sunday @ 4pm

Bike the Bridges

The 2019 edition of Bike the Bridges will be held on Sunday, August 18th.  Check-in starts at 4:00pm with the ride kicking off around 4:30pm.  This fun and family-friendly bicycle ride showcases many of the beautiful vistas you get when crossing the Deschutes River as it passes through Bend. Let this be your excuse to get a little exercise, make friends, and discover new bike routes to commute around town.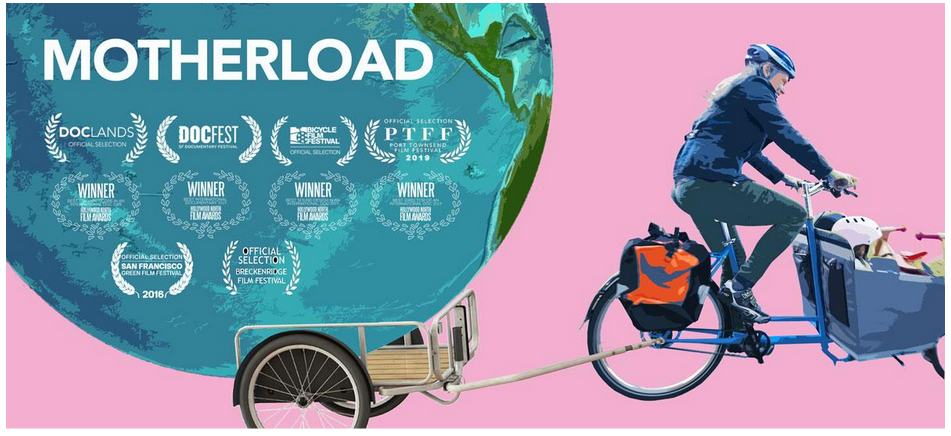 August 22, Thursday @ 6pm
Motherload Movie Screening
@Bend Brewing
Motherload
is a crowdsourced documentary in which the cargo bicycle becomes a vehicle for exploring motherhood in this digital age of climate change. The film follows director and new mother Liz Canning on her quest to understand the increasing tension between modern life and our hunter-gatherer DNA, and how cargo bikes offer a solution. Watch Trailer (More Info Coming Soon!)